Jul 7, 2021 10:10 PM Central
Sandra Bolognia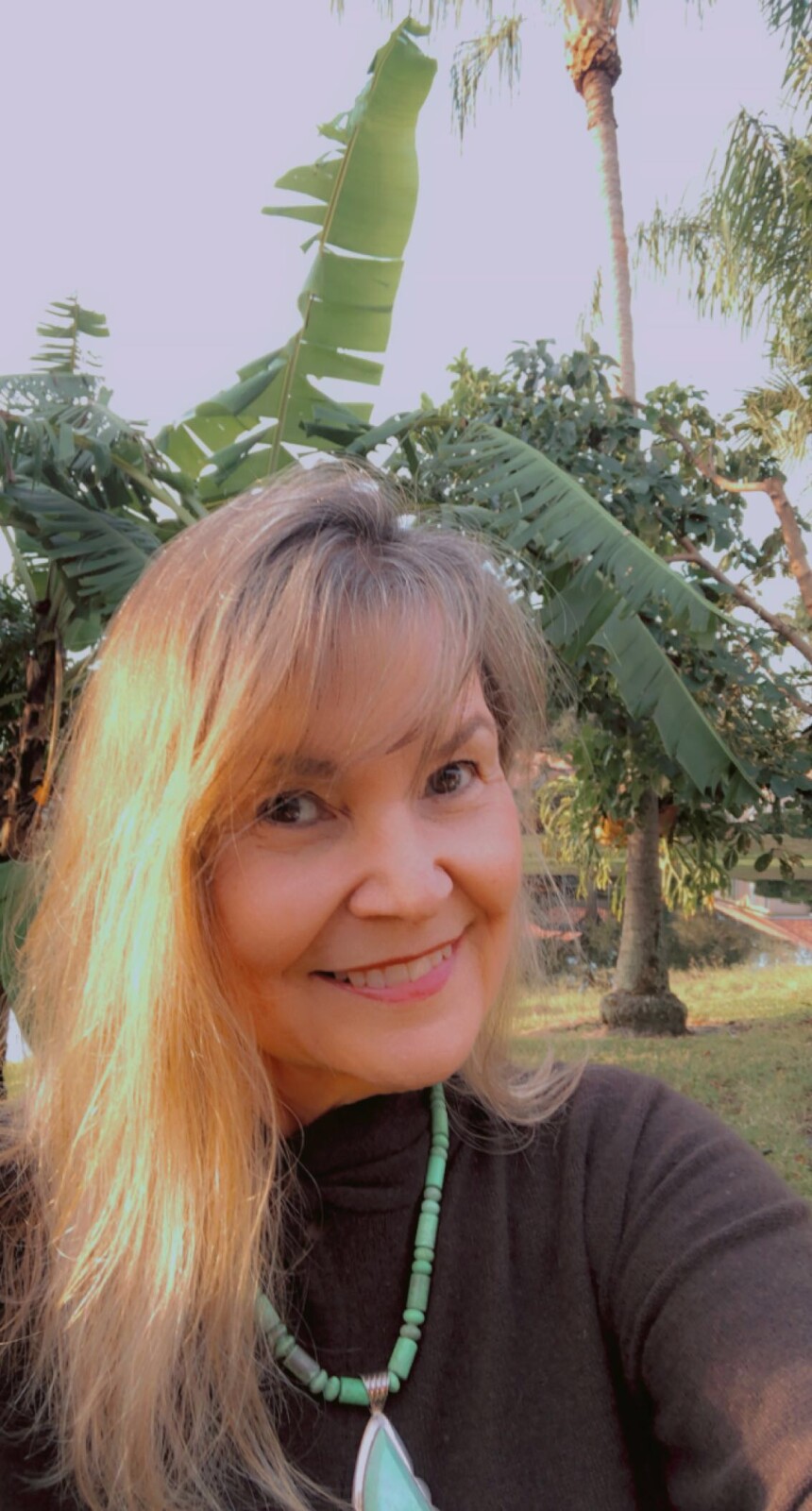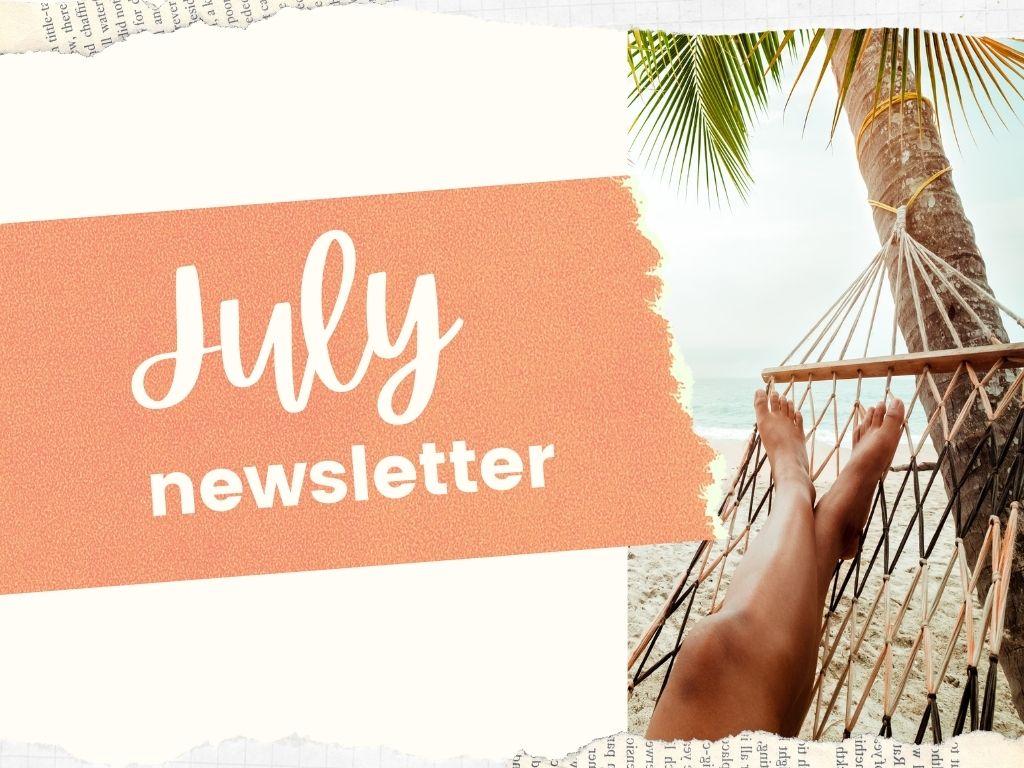 Happy July!
Let the fun begin - it's officially summer! Grab your sandals, floppy hat, and head outside. Time to soak up those rays and bask in the glory of warmer weather, fun get-togethers, vacations, county fairs, and more. No matter where you're headed, Young Living has you covered. You can get all you need sent right to your door - insect repellent, sunscreen, after-sun spray, hand sanitizer, mineral makeup, supplements, and more! Use this handy checklist to get you started…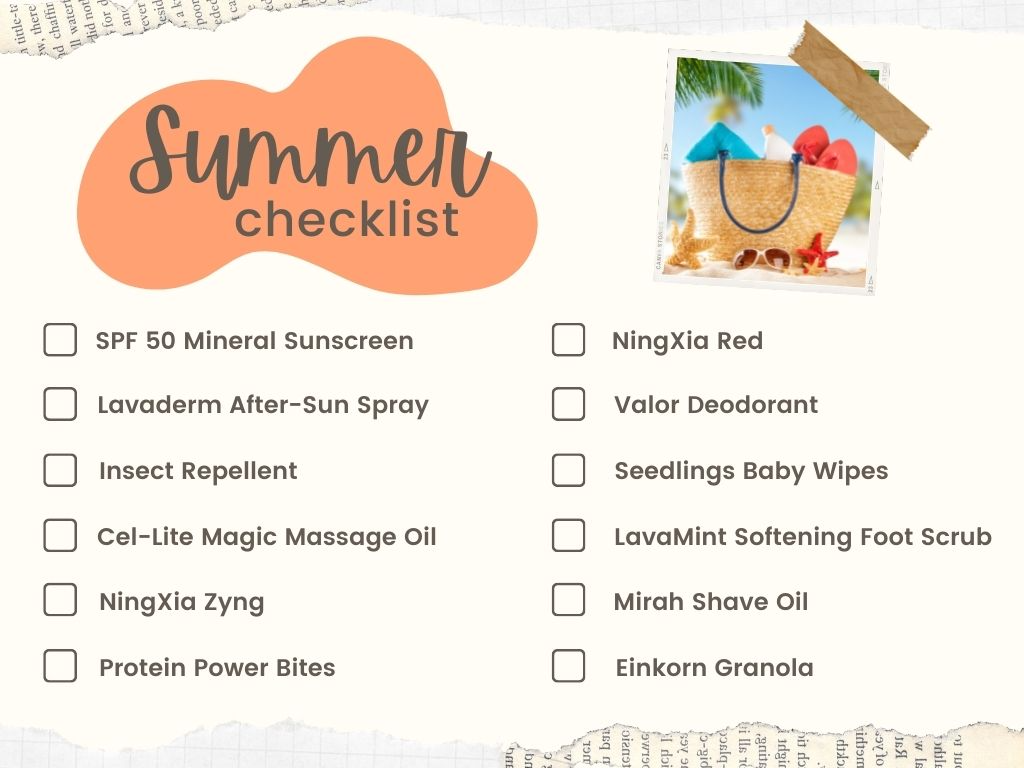 :::::::::::::::::::::::::::::::::::::::::::::::::::::::::::::::::::::::::::::::::::::::::::::::::::::::::::::::::::::::::::
Star or flag this message so you can refer back to it all month long!
You'll hear all about…
Important Announcements
Upcoming Events
Featured Products
Monthly YL Promos
IMPORTANT ANNOUNCEMENTS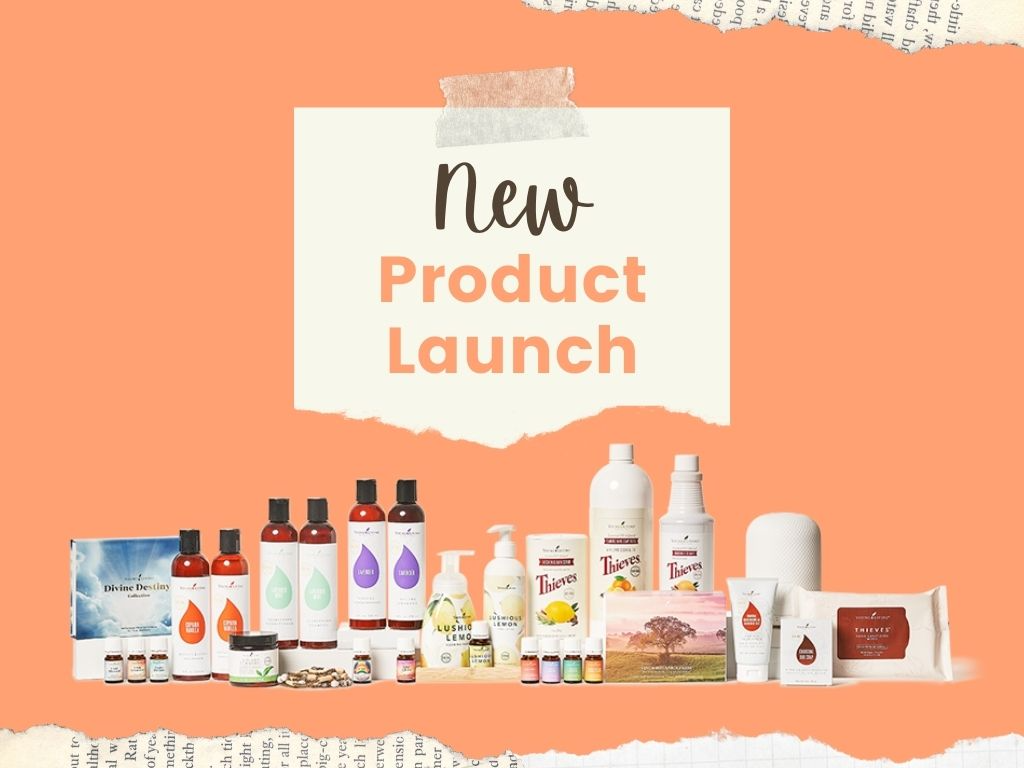 2021 VIGC New Products Now Available
Are you ready to "Rise Above" and get your hands on the exciting new products announced at the second ever Virtual International Grand Convention? The new additions will take our families and homes to the next level of wellness and happiness. Not all of them are available right now in every market, except for U.S. and as limited NFR purchases starting Thursday, July 1, so check your market's product guide before you share your excitement for the newest members of our Young Living product family.
UPCOMING EVENTS & CLASSES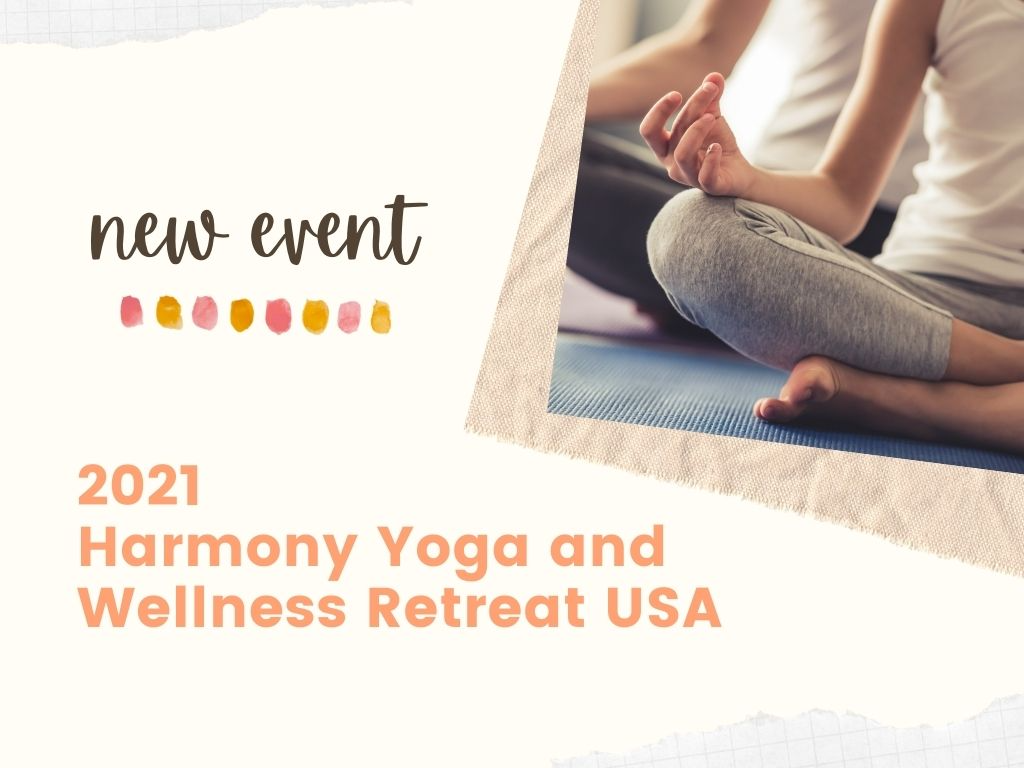 2021 Harmony Yoga and Wellness Retreat USA
August 27, 2021—August 29, 2021
9:30 AM-12:00 PM
Come as you are to experience a life-enhancing reset and recharge away from the world's stresses. Attendees will gather in an intimate setting to learn about yoga, essential oils, and how you can bring them together to develop your Young Living business and create the healthy lifestyle you desire. The event will be led by Young Living Director of Holistic Development Ed Dailey, RN; Young Living Senior Global Educator Tamara Packer, LMT; and Diamond Leader Pamela Hunter.
This event is a refreshed take on our popular Balance events that were held all over the world. We designed these new Harmony wellness retreats as a place where you can connect, feel inspired, have fun, and learn how Young Living can help improve your life and business.
FEATURED RECIPES
Don't forget to have your diffuser running this summer - keep those moods lifted and the air at its best. Your friends and family will thank you! Here are a few recipes to try…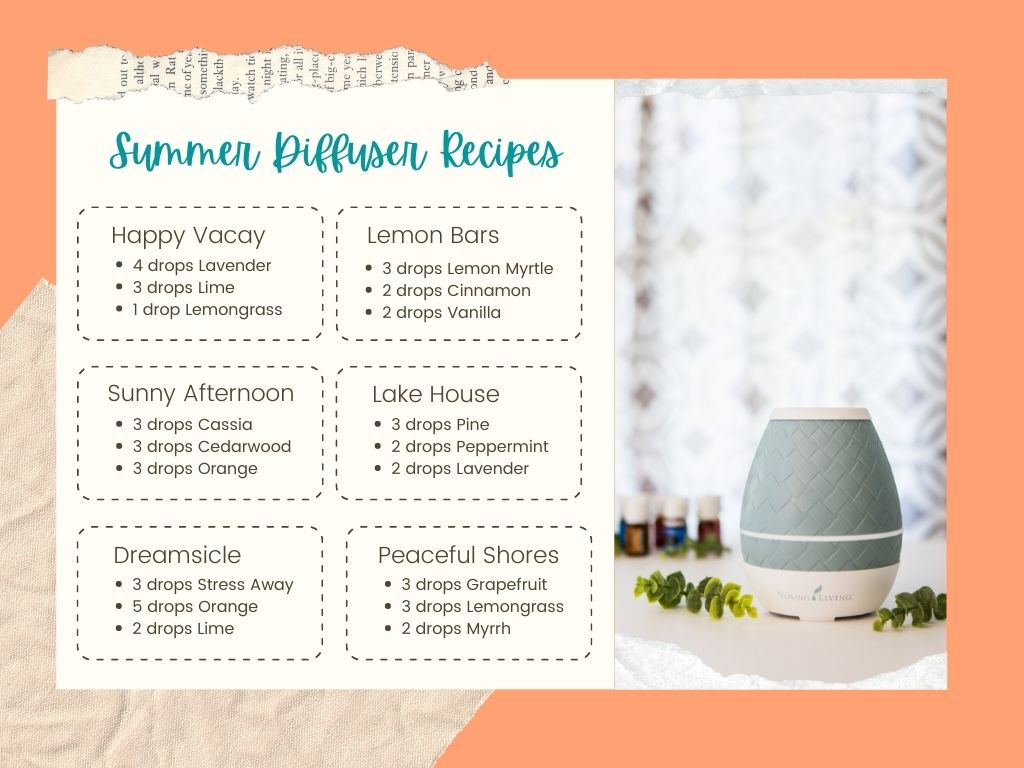 FEATURED PRODUCT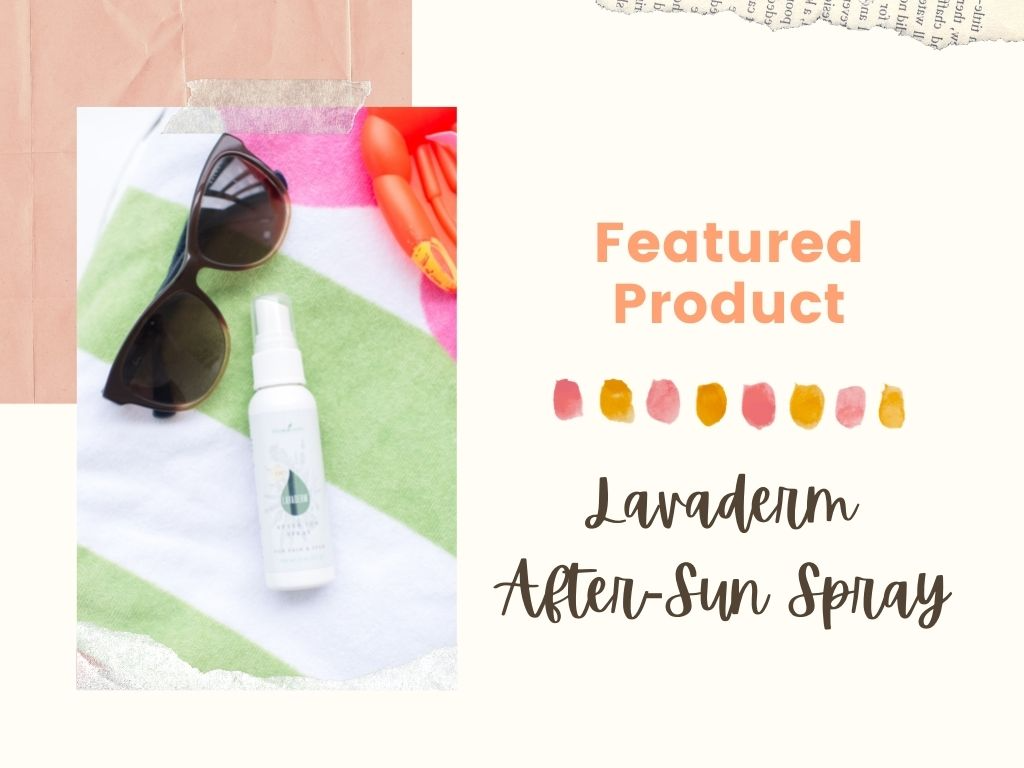 If you happen to forget your sunscreen and that gorgeous skin of yours gets a little toasty, don't fret! LavaDerm After-Sun Spray is here to help you refresh and recover. This naturally derived after-sun spray offers temporary relief from the pain and itching of minor burns, minor cuts, sunburns, scrapes, insect bites, and minor skin irritations, so your family can keep playing all day!
Dermatologist tested and hypoallergenic
Soothes, cools, & provides immediate relief to the skin
Moisturizes to help prevent peeling & promotes healthy-looking skin
Made with plant-based and naturally derived ingredients
Formulated without alcohol, parabens, phthalates, petrochemicals, animal-derived ingredients; synthetic preservatives, fragrances, or colorants
Want to whip up your own After-Sun spray? Try this easy recipe.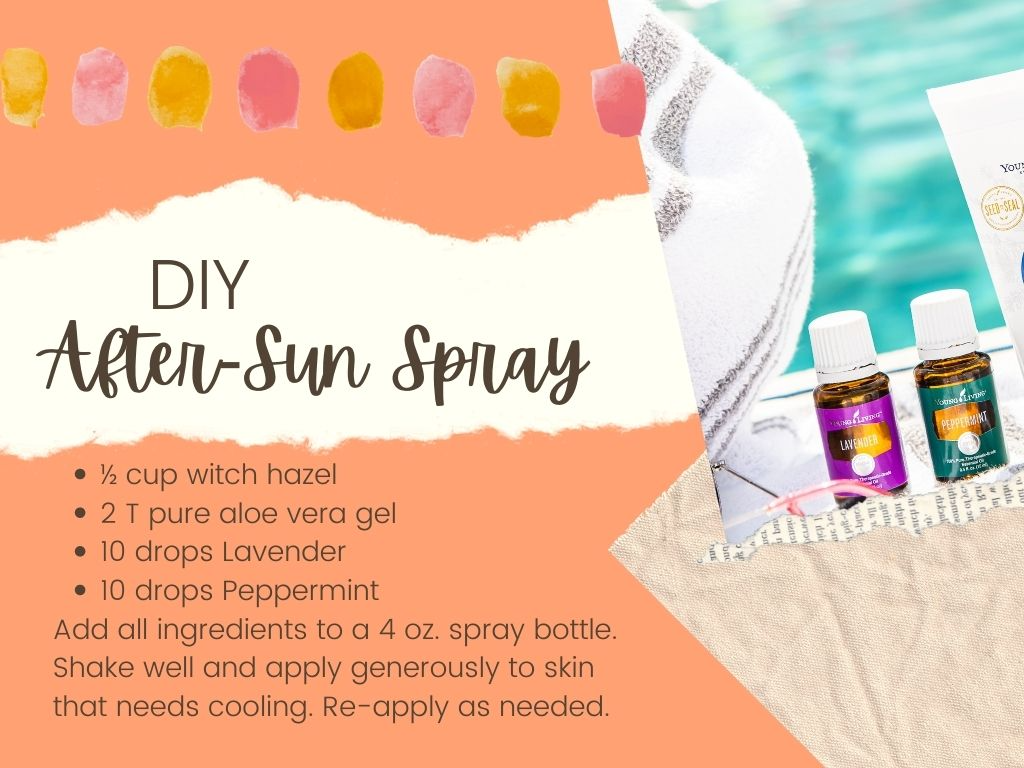 ---
Monthly Gifts with Purchase
When your order hits one of these PV levels you will receive the corresponding products for FREE! Look at everything you get for free when you hit 00 PV!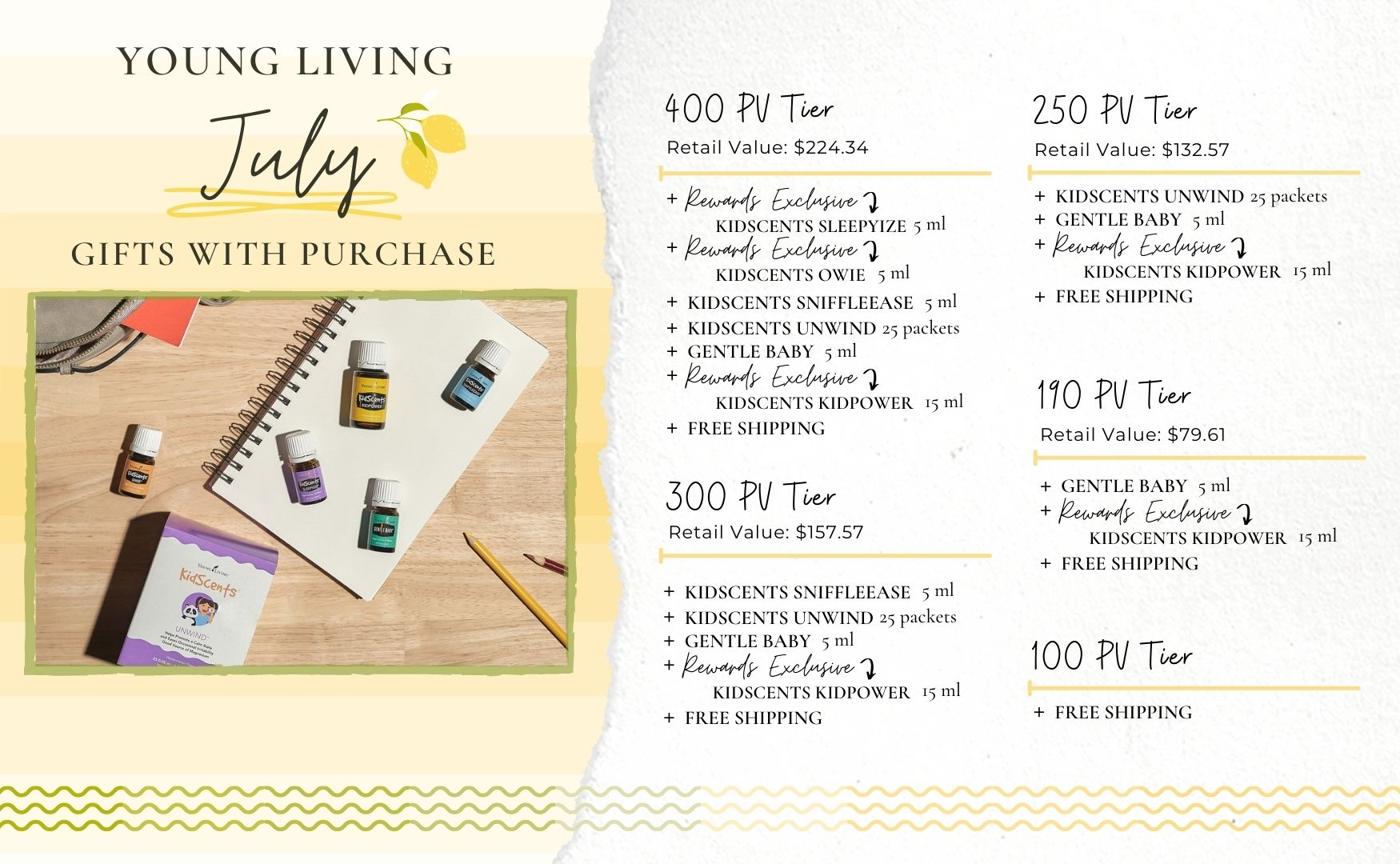 *Receive the Loyalty Rewards Exclusives when your order is placed through the monthly subscription program, which is the best way to save money and support your health. If you need more details on this, let me know!
BONUS RECIPES!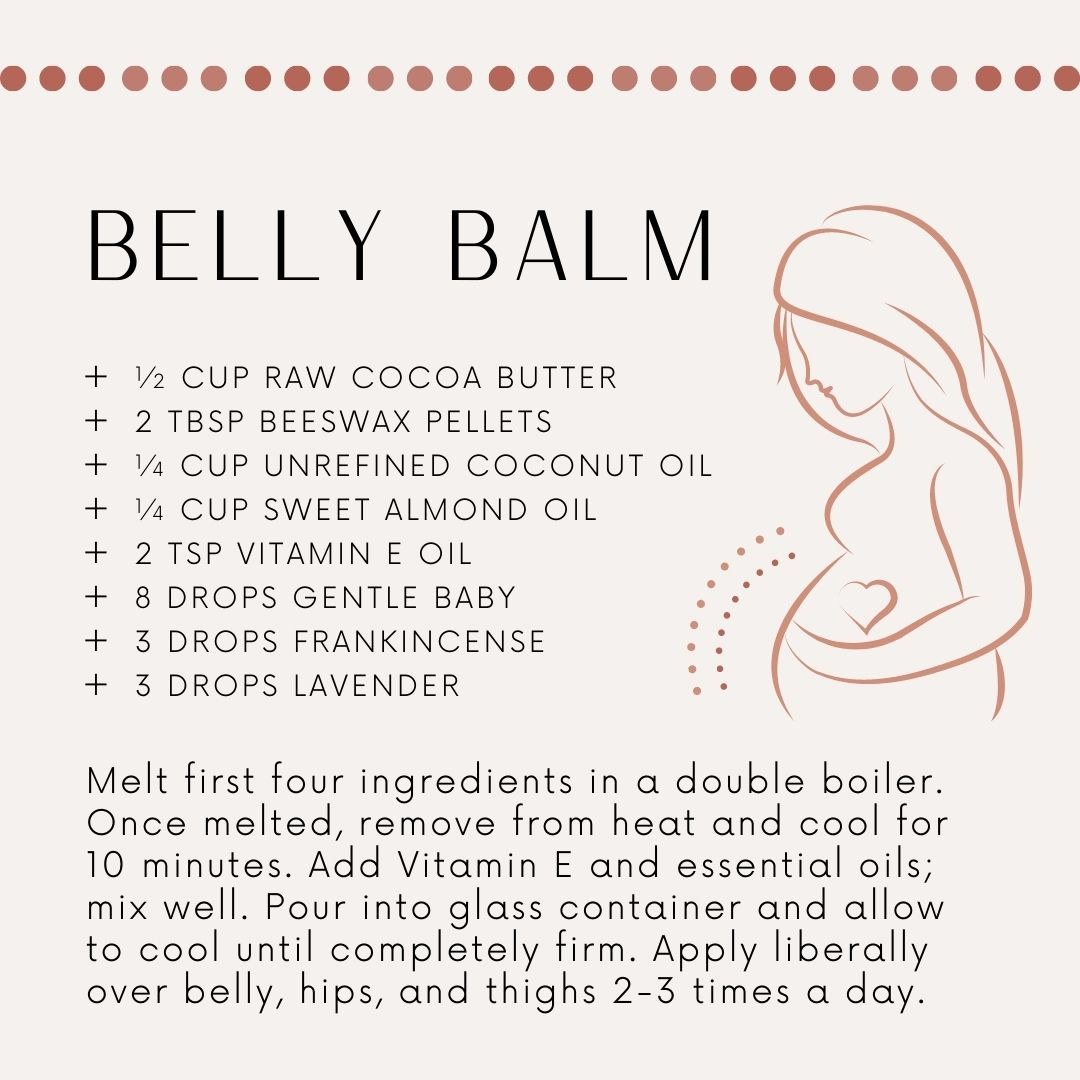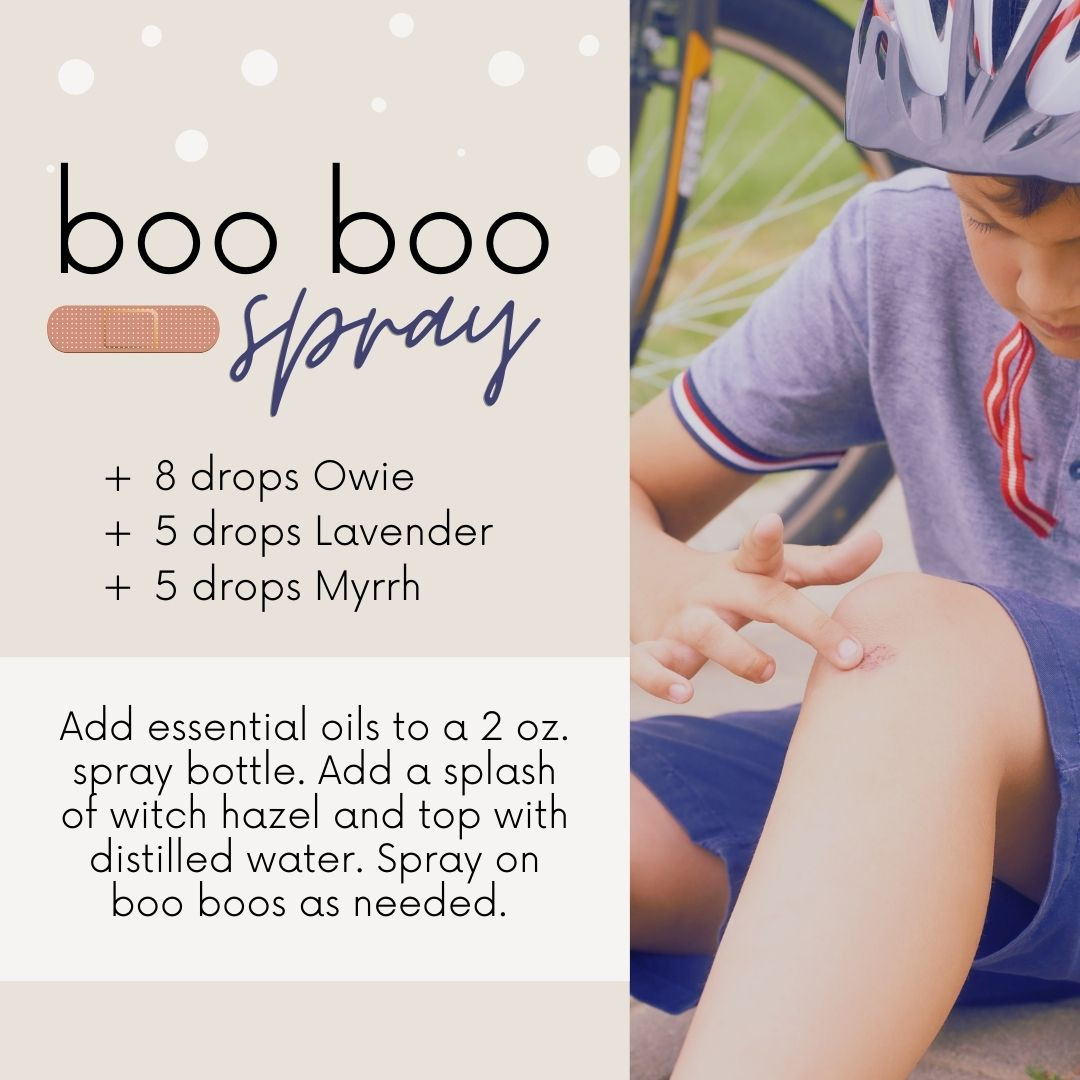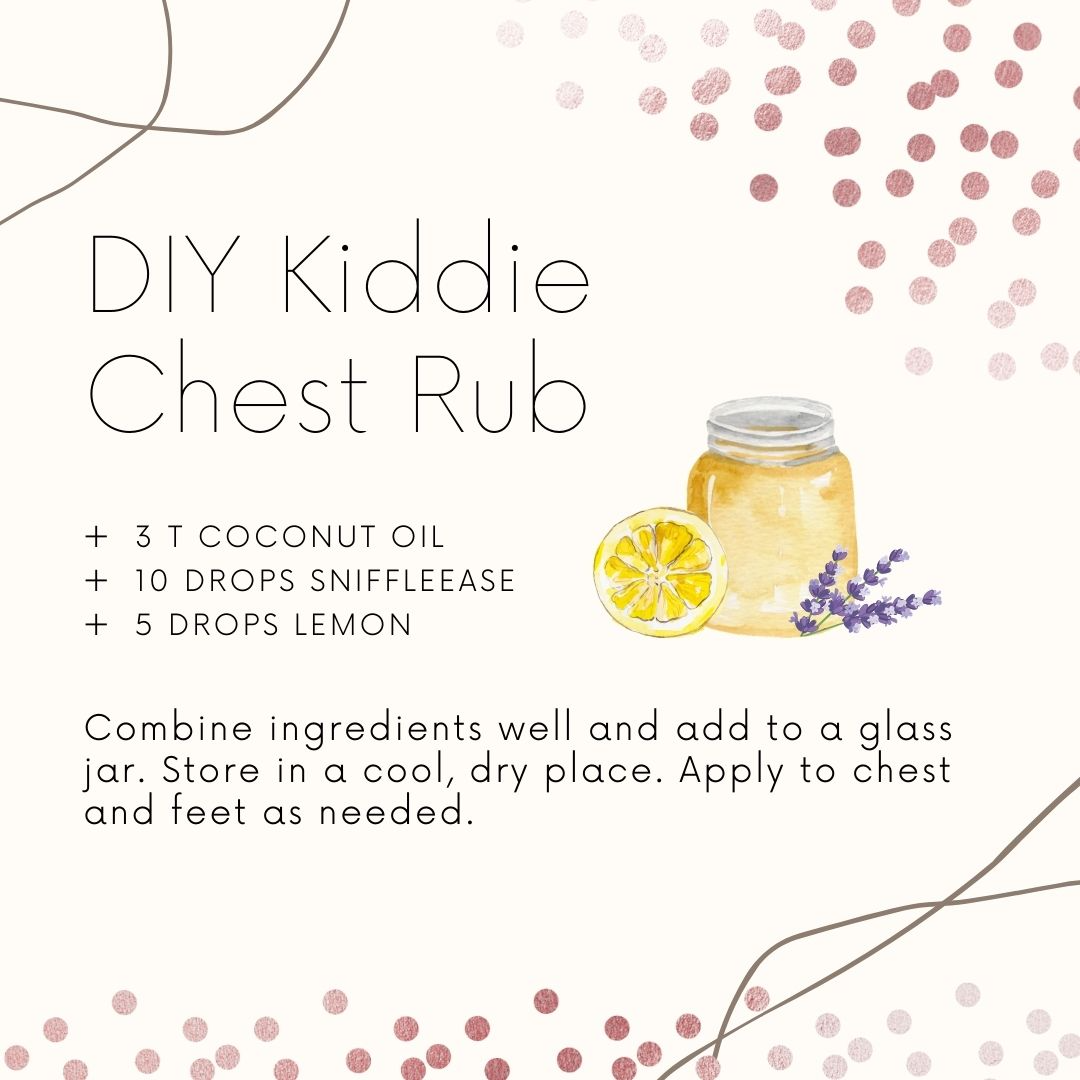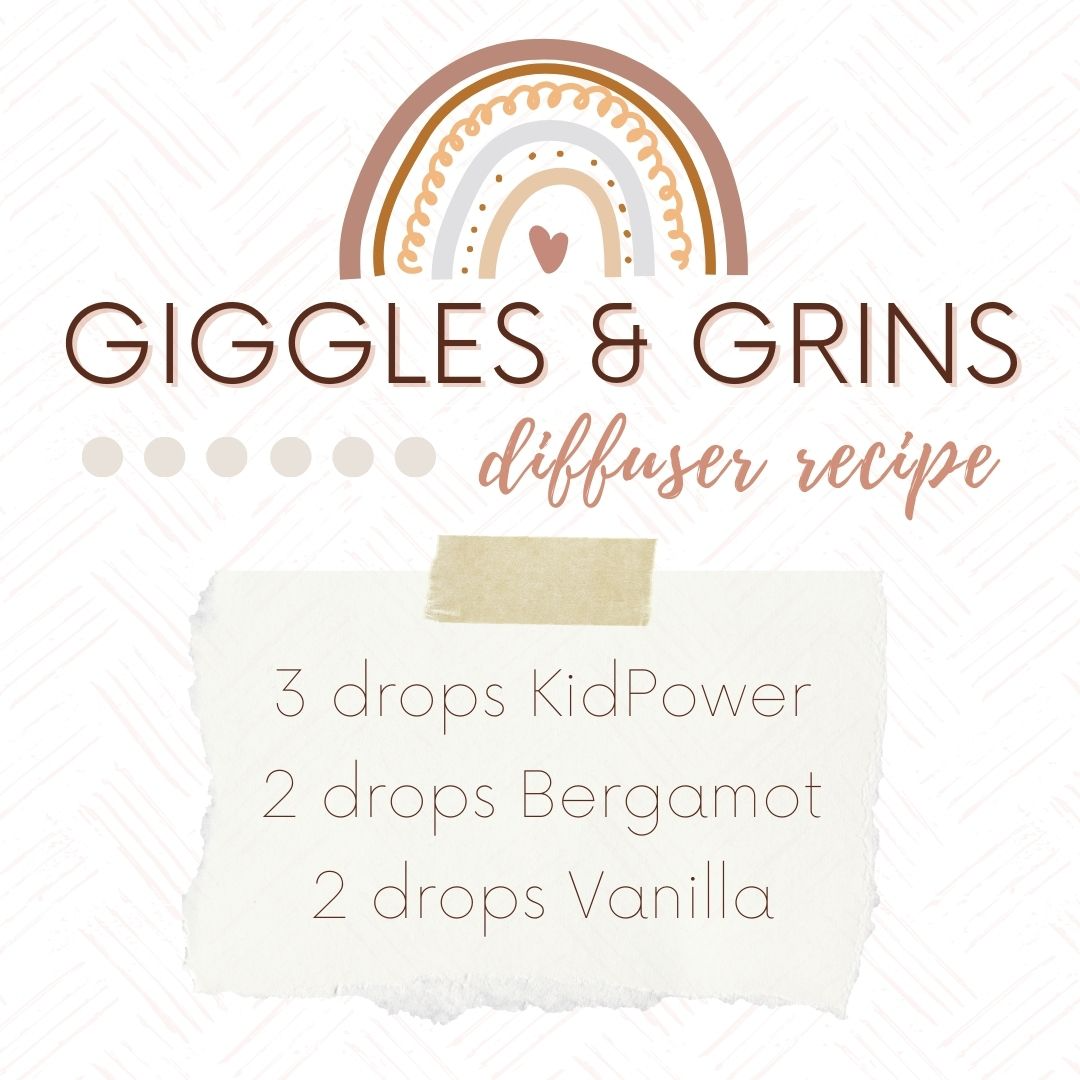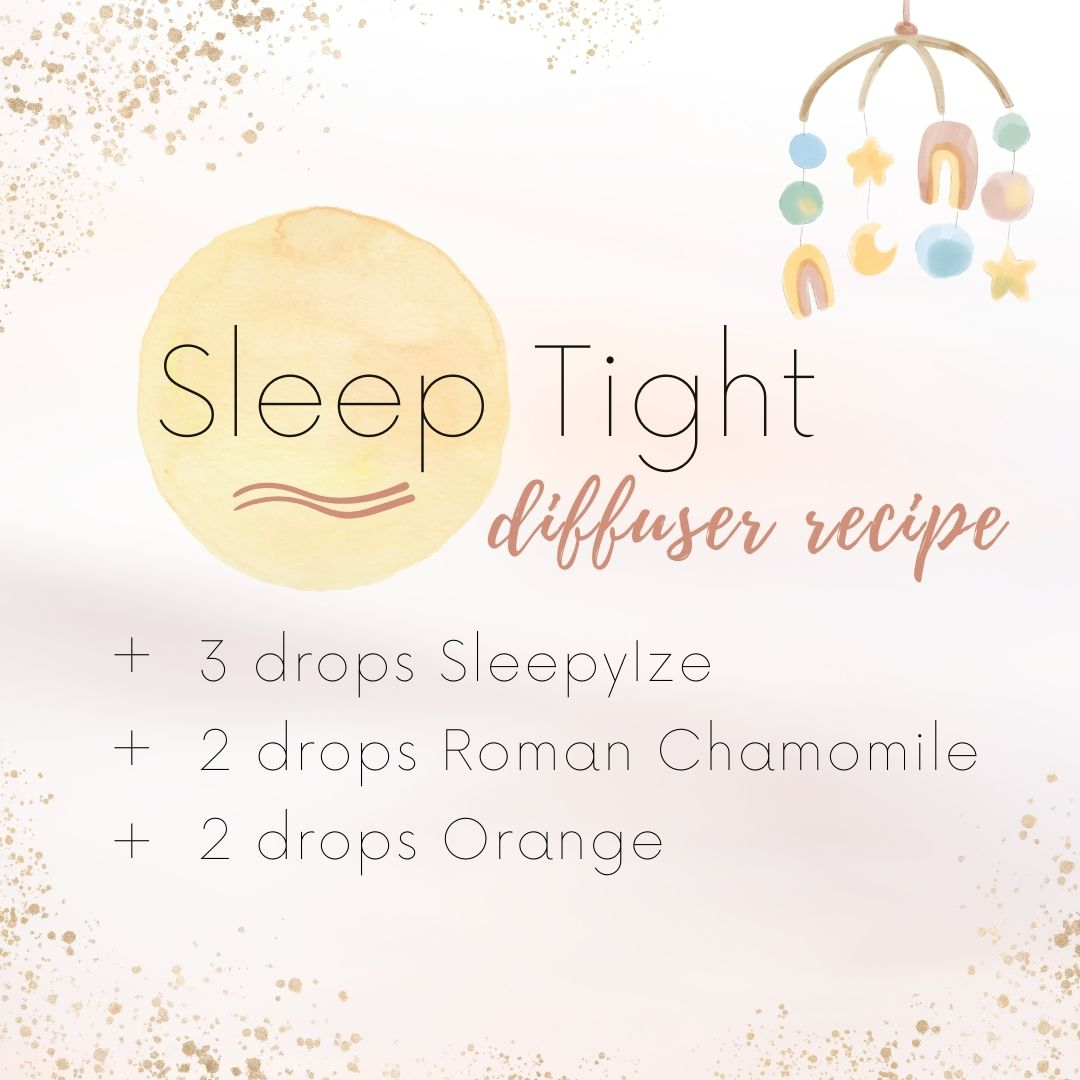 ---
---
Contact me: 561-632-4772 text or call
email Scentsoflife@comcast.net
to learn more about a cleaner lifestyle, click here: Learn more
To enroll go here enroll as a young living customer or brand partner