Apr 4, 2021 02:10 PM Central
Sandra Bolognia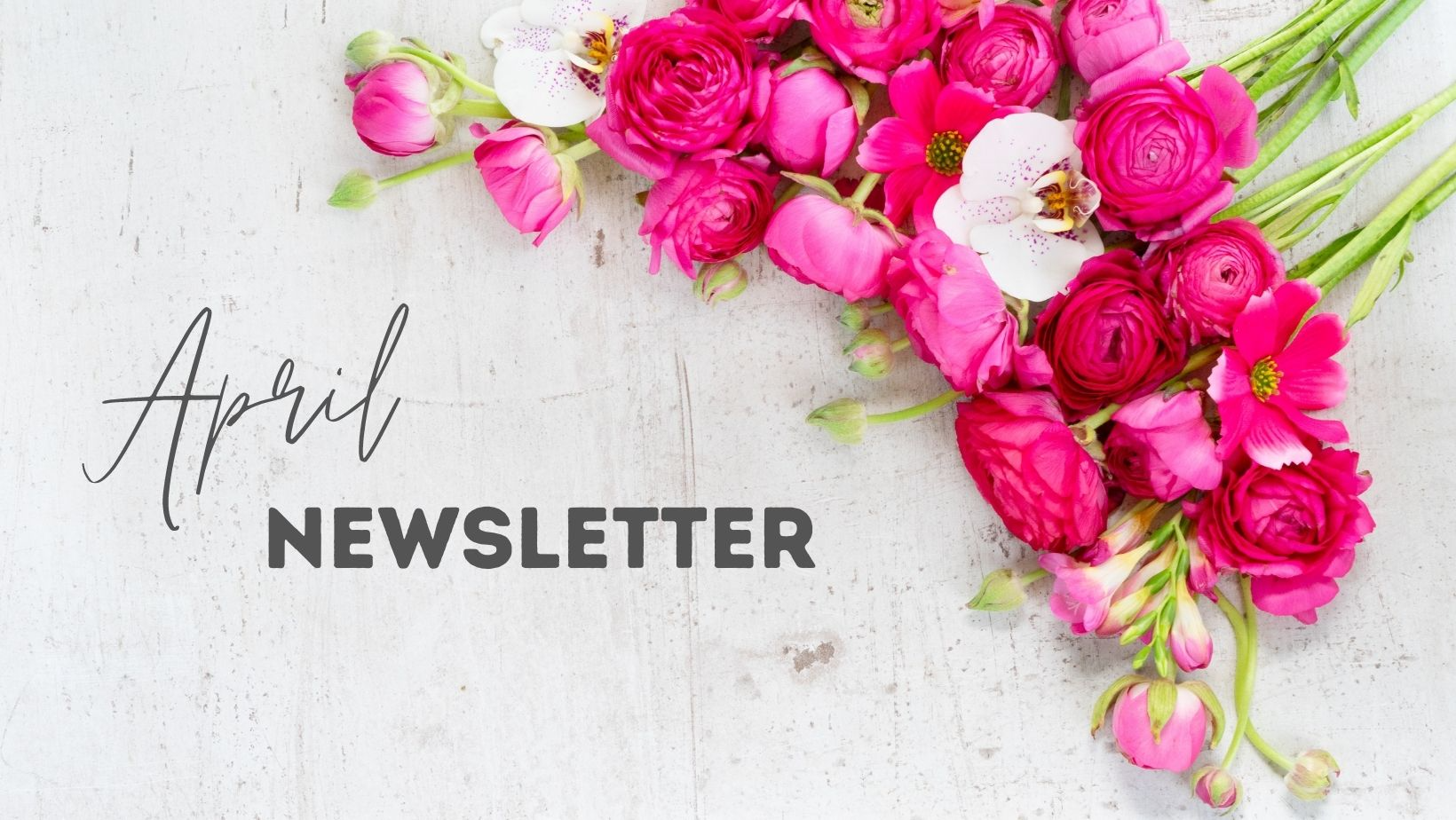 Happy April!
We have officially "hopped" into spring… the bees are buzzin', the flowers are bloomin', and the oils are flowin'! Grab a dab of En-R-Gee and put it behind your ears to give you that little boost throughout the day. Trust me - it works!
What is your favorite oil to grab first thing in the morning? I'd love to hear!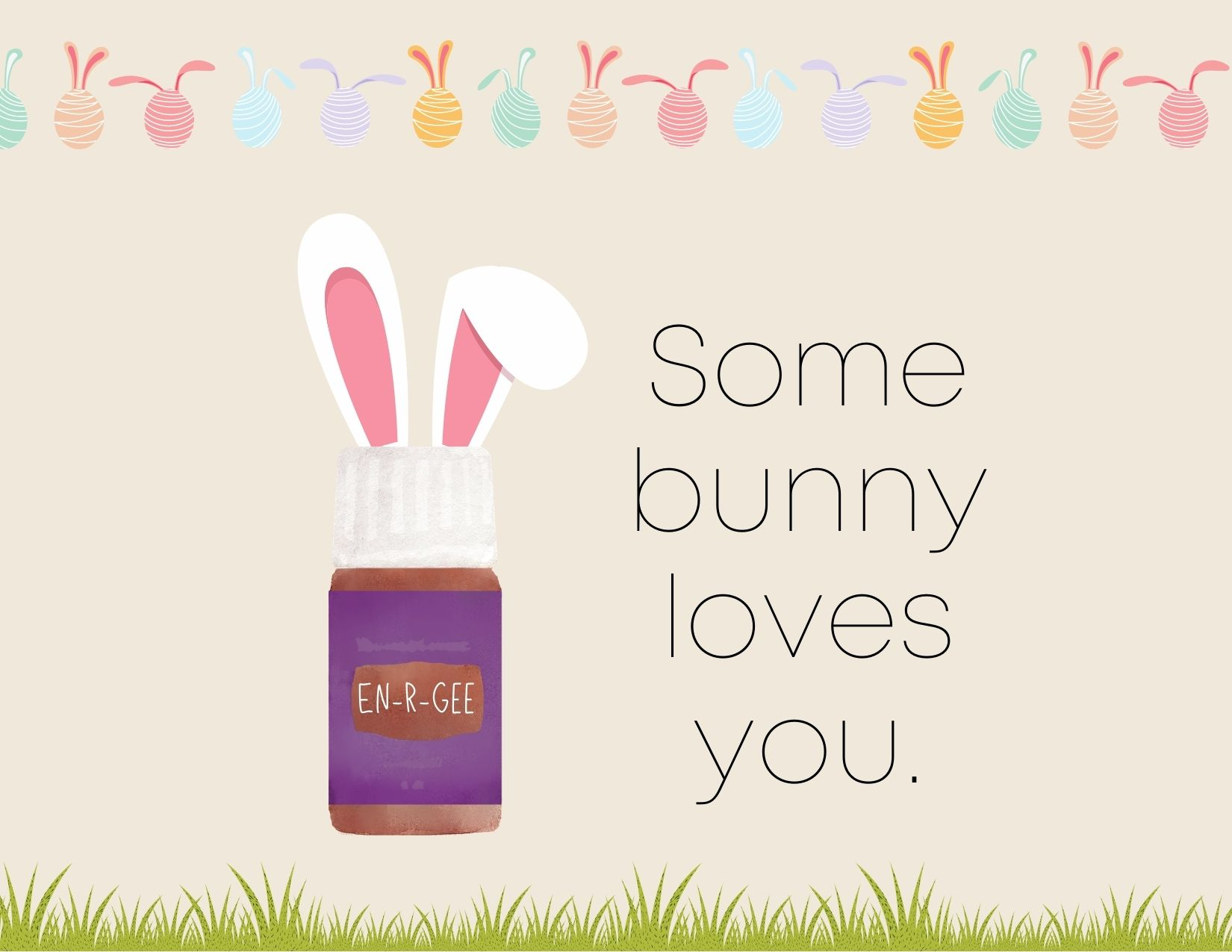 :::::::::::::::::::::::::::::::::::::::::::::::::::::::::::::::::::::::::::::::::::::::::::::::::::::::::::::::::::::::::::
Star or flag this message so you can refer back to it all month long!
You'll hear all about…
Important Announcements

Upcoming Events

Featured Products

Monthly YL Promos
Important Announcements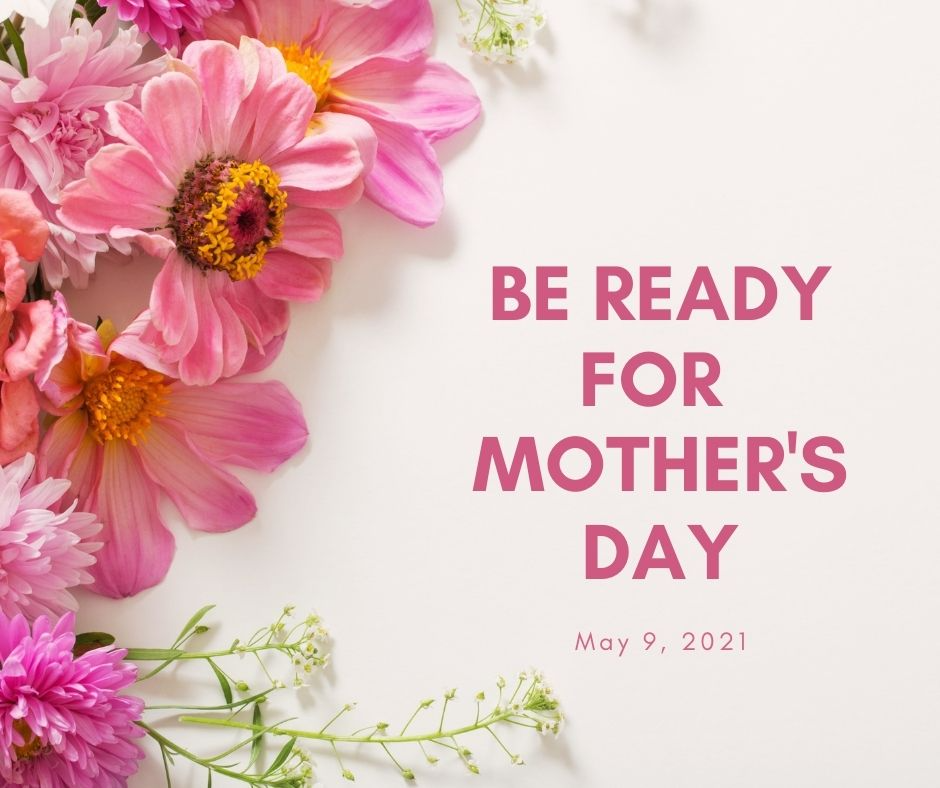 Mother's Day is next month! Make sure you grab your gifts on your April order to make things super easy. Here are some ideas to get the wheels turning…
The Gift of Relaxation
Stress Away Roll-On

LavaMint Softening Foot Scrub
Lavender Bath & Shower Gel
The Gift of Sweet Sleep
Tranquil Roll-On

SleepEssence

Lantern Diffuser

Peace & Calming II Essential Oil Blend
The Gift of Pampered Skin
The Gift of Healthy Cooking
The Gift of Serenity
The Gift of Luxury
ART Renewal Serum

CBD Beauty Boost

ART Beauty Masques

Blue Tansy Essential Oi

Savvy Lip Lux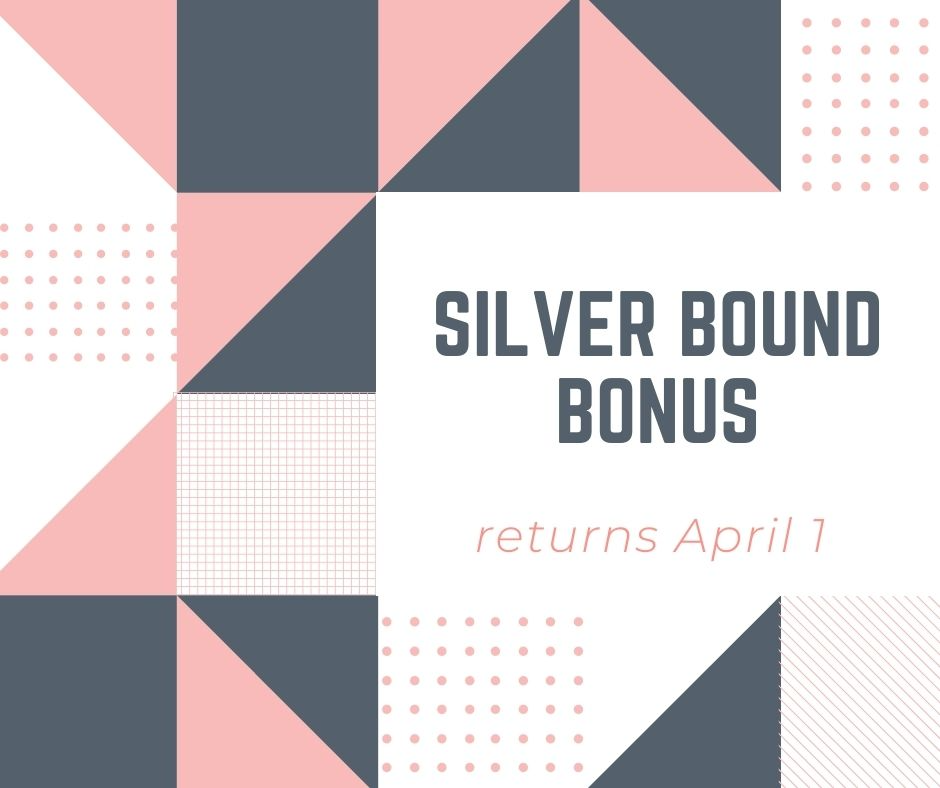 Team up for success with the newly updated Silver Bound bonus program! Created for people eager to chase their dreams, this incredible opportunity will help you build your team on a sustainable foundation and then reward you with a bonus! Silver Bound is designed to boost your business goals and fast-track your way to Silver. If you've ever considered becoming a Brand Partner with Young Living, reach out to me and I can help show you how. To read more on this program, log into your Virtual Office → Member Resources → Silver Bound.
UPCOMING EVENTS & CLASSES
YL VIRTUAL BEAUTY SCHOOL
Join in with other Young Living beauty enthusiasts across the globe during these incredible Virtual Beauty School events. You will get to preview the latest information on YL's personal care line, get hands-on training with YL's skin care products and essential oils, plus gain access to exclusive beauty school presentations along with free pampering services and business-building ideas. You will also get an exclusive Beauty School Kit that includes a branded carrying case filled with full- and sample-sized Young Living personal care products; Amoressence, the Beauty School's event-exclusive essential oil blend; and a beautiful hardbound how-to book.
For upcoming dates and ticket details go here: https://www.youngliving.com/en_US/company/events/beauty-school
2021 Spring Launch
by Young Living Essential Oils
WHEN: Saturday, April 17, 2021, at 10 a.m., MT
WHERE: Watch the event at YLSpringLaunch.com. There is no cost to attend.
WHO: Open to all in the United States (only Spanish translations provided)
Cultivate a clean start with Young Living at Spring Launch - the event of the season. You'll be the first to see new products, bundles, and collections created to help you thrive. Join us as we dig deep into our Seed to Seal story and unearth natural cleaning tips for a happier, healthier home. Mark your calendar today - you won't want to miss out! Check out the YL USA Facebook page for more information in the weeks to come.
https://www.facebook.com/USAYoungLiving
---
FEATURED RECIPES
As you start that spring cleaning, be sure to have your Thieves Household Cleaner on hand! That stuff is good for nearly everything. You can even add your favorite oils to boost the scent. Check out this easy mattress spray…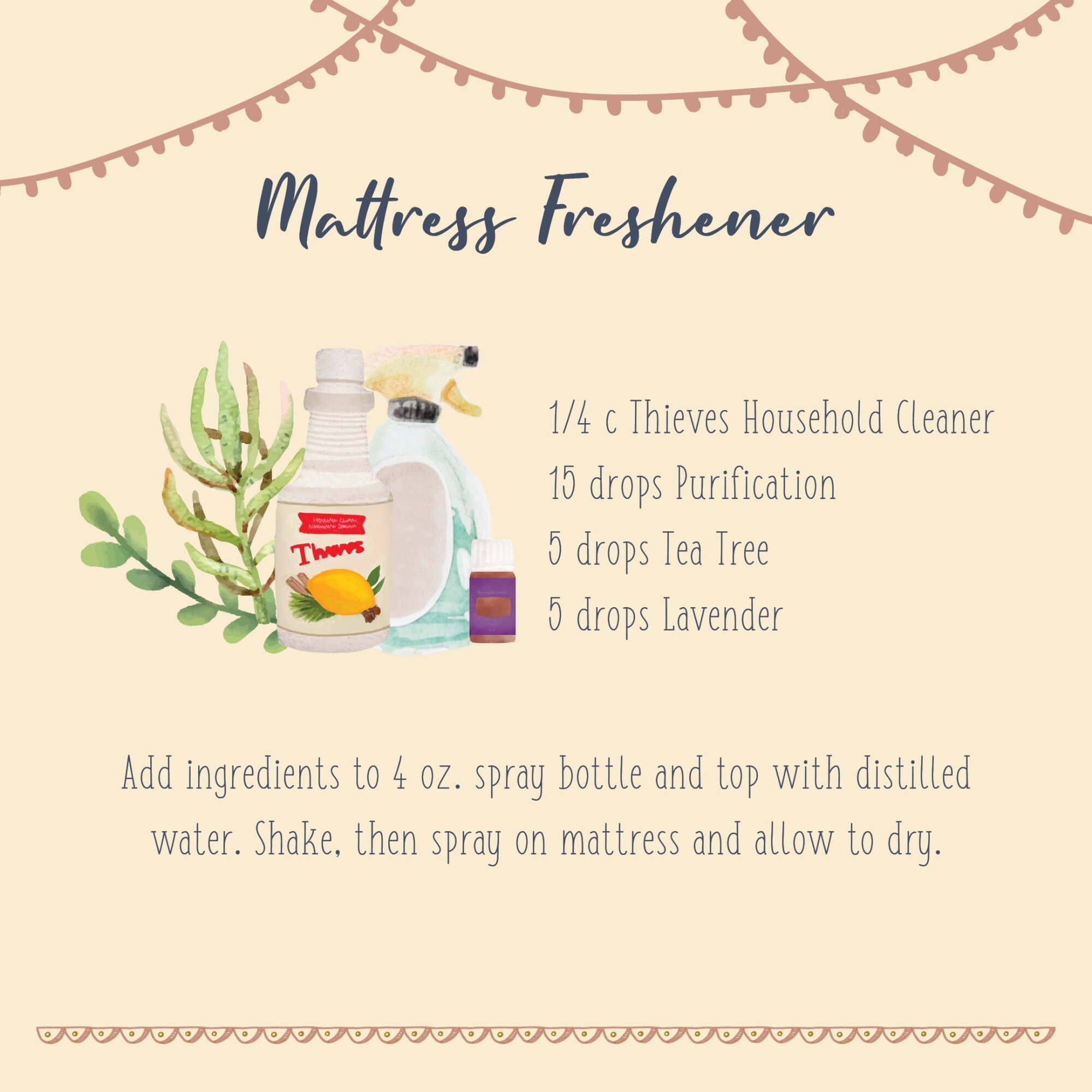 Speaking of cleaning, don't forget to wash those fruits and veggies! Even the organic ones can have dirt and grime from the garden or store. Grab the sudsy Thieves Fruit and Veggie Soak or Spray OR whip up this simple DIY recipe using your trusty Lemon essential oil.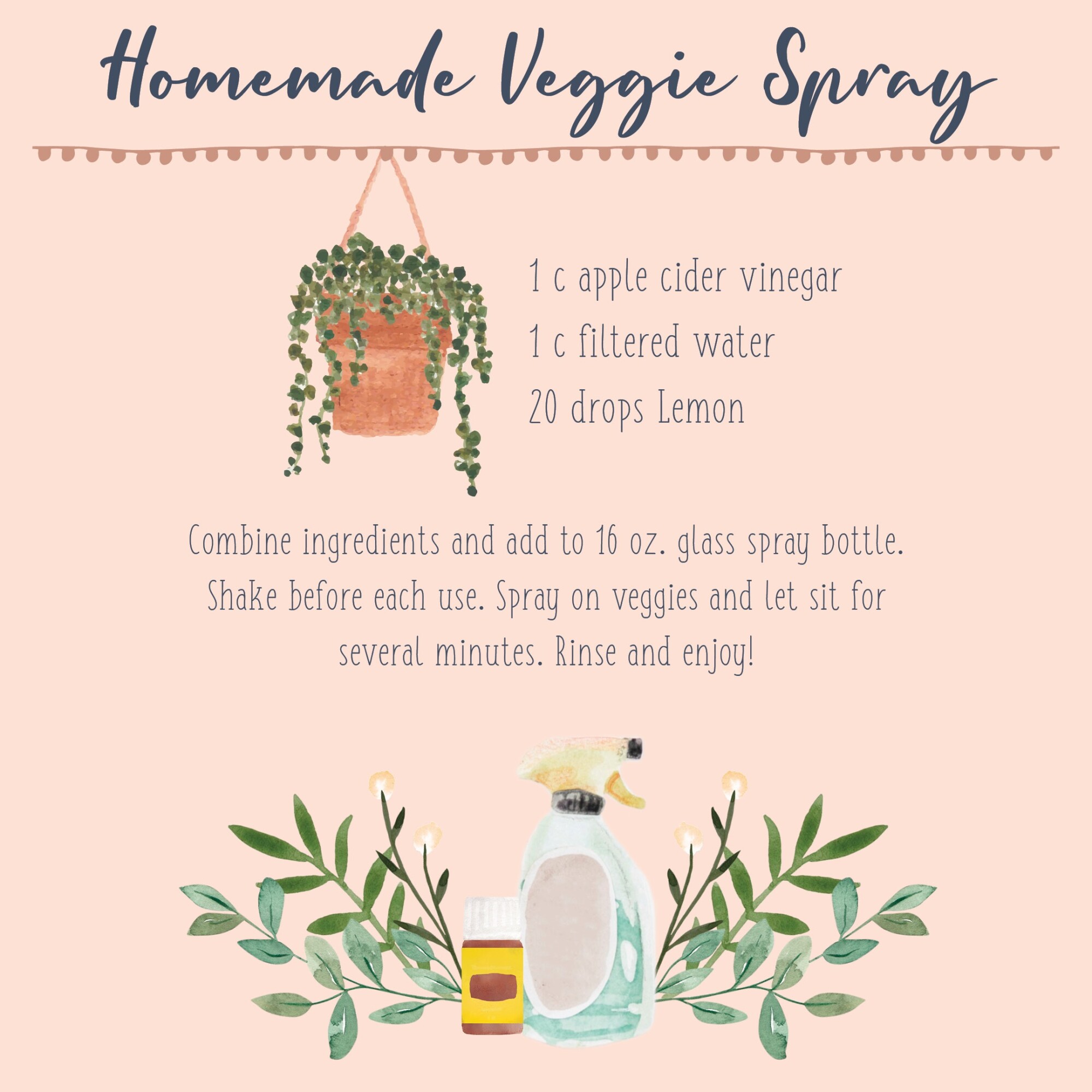 Featured Products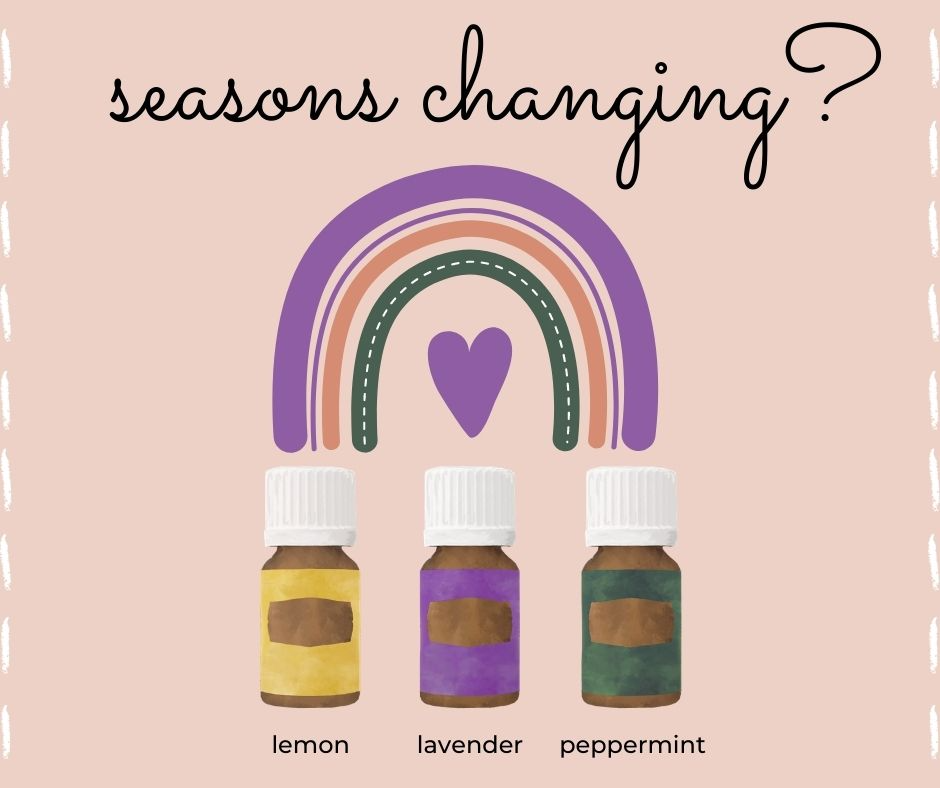 Have you heard of this magical trio? The oily community calls it "LLP." When the seasons change and the pollen is flying, reach for these. You can diffuse them, apply them, or even ingest them since they also come in a Vitality version (same oil, different label). Just start with a couple drops of each and adjust as needed. Not only are they awesome during seasonal shifts, they are good for so much more! Check it out…
Lemon
can be added into cleaning products for a fresh scent & to remove gunk

can be diffused to create a more focused environment & uplifting atmosphere

can be added to skin care products to possibly help reduce the appearance of aging
Lavender
helps cleanse and soothe minor skin irritations

wonderful blend of fresh, floral, clean, and calm aromas

highly versatile; a great beginner oil and a must for every home
Peppermint
can create a stimulating, focused atmosphere for daily tasks

can be very soothing to skin & muscles after hard physical activity

works well with Ginger, Fennel, AromaEase, Brain Power, & Raven
Monthly Young Living Promos
When your order hits one of these PV levels you will receive the corresponding products for FREE! Look at everything you get for free when you hit 300 PV!
*Receive the Essential Rewards Exclusives when your order is placed through the monthly subscription program, which is the best way to save money and support your health. If you need more details on this, let me know!
BONUS RECIPE CARDS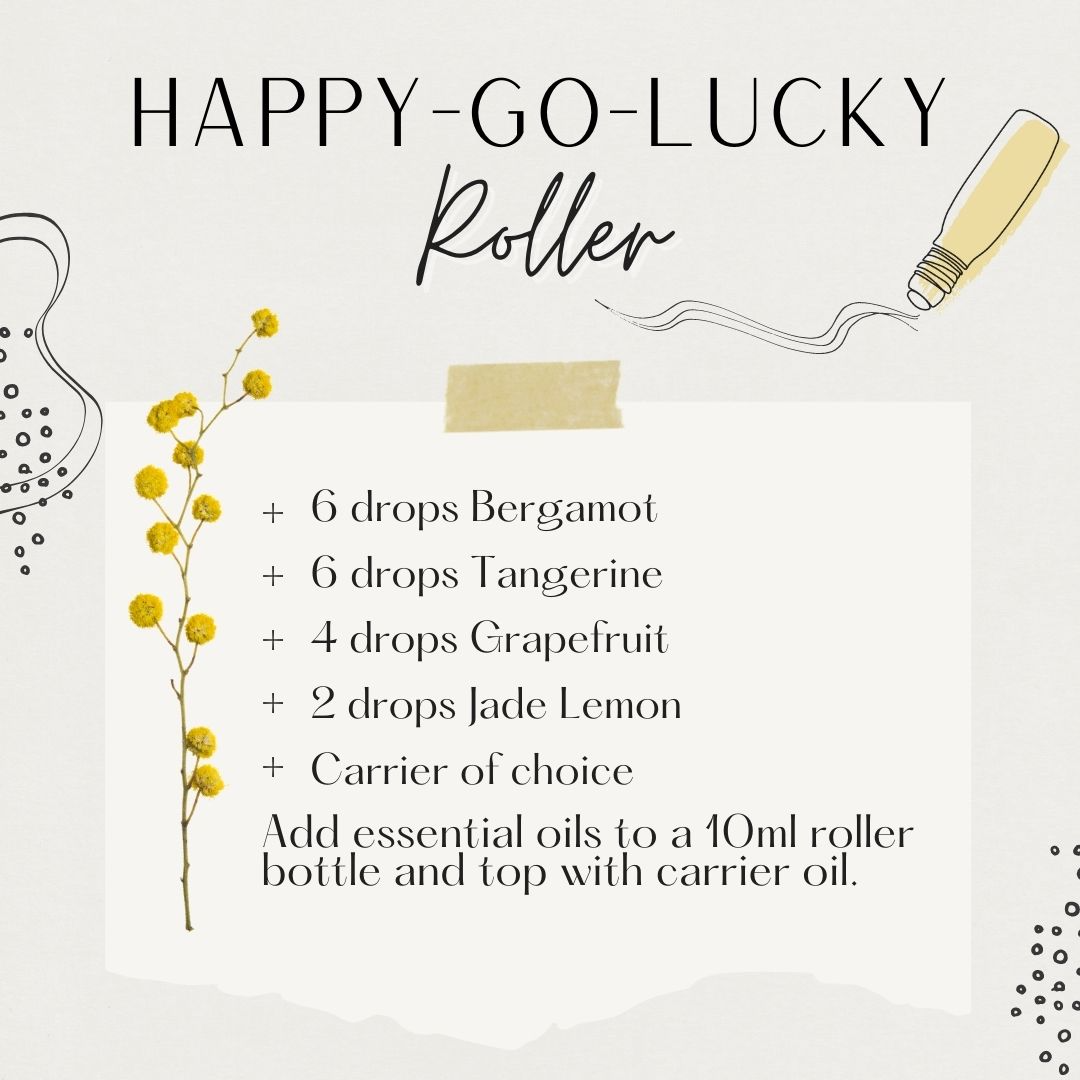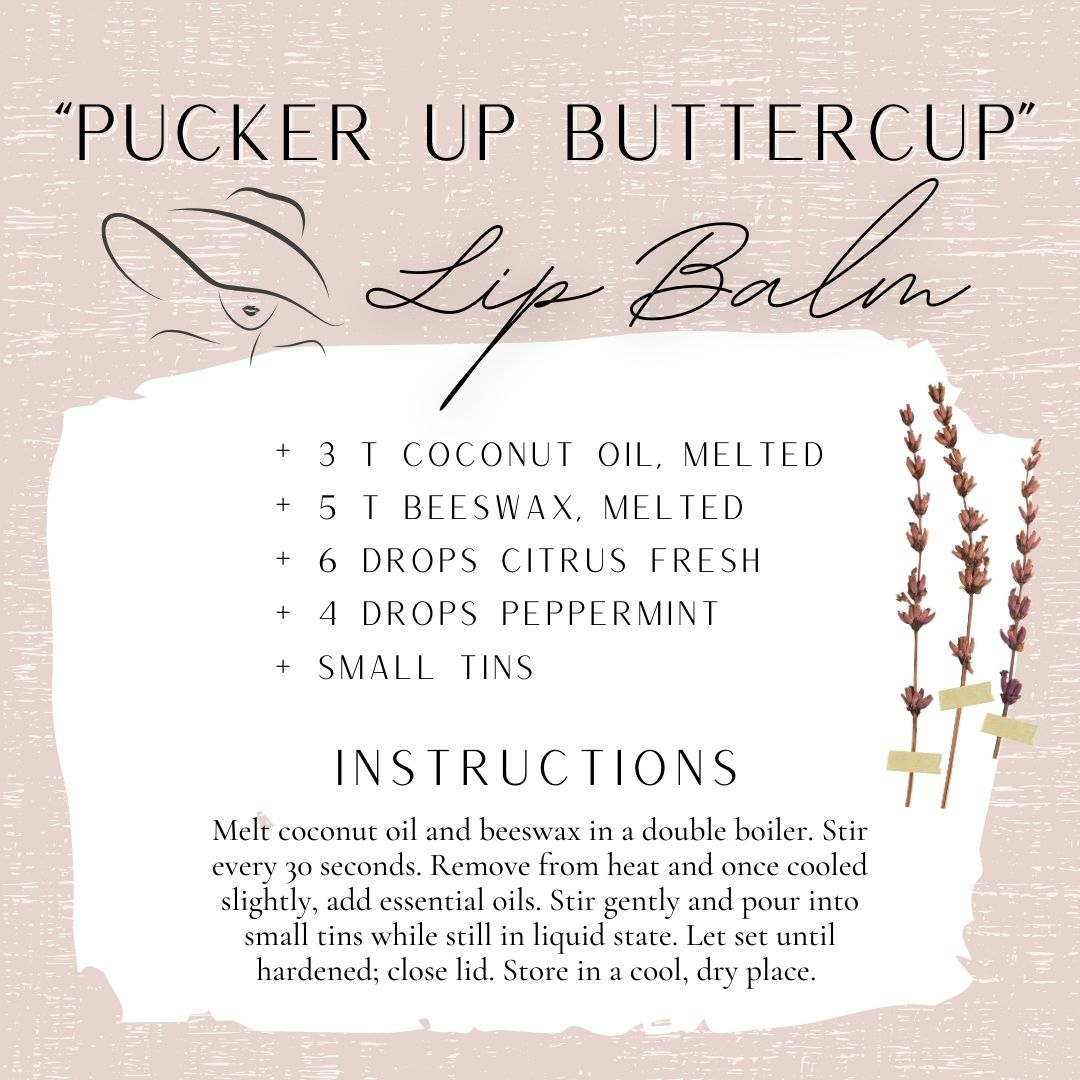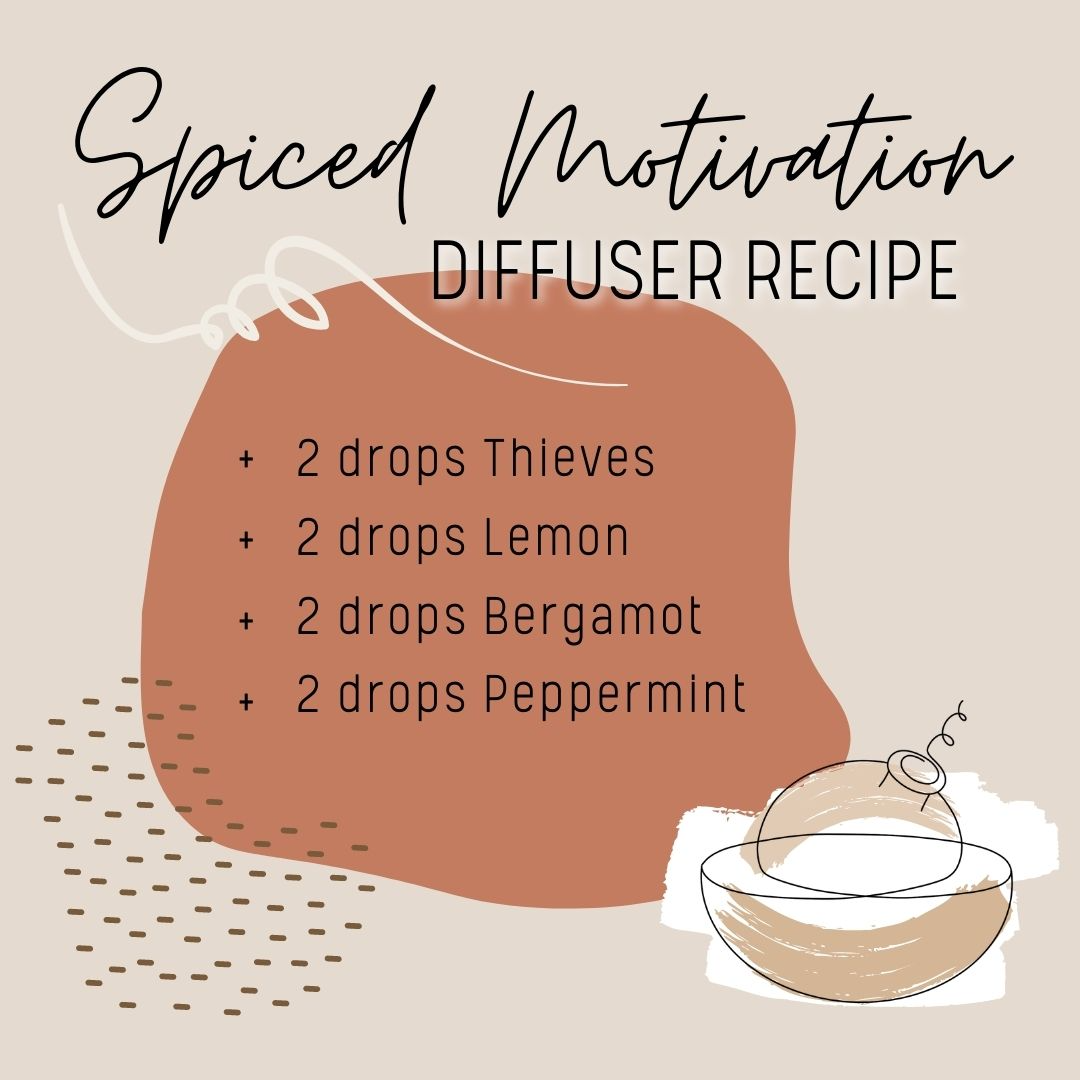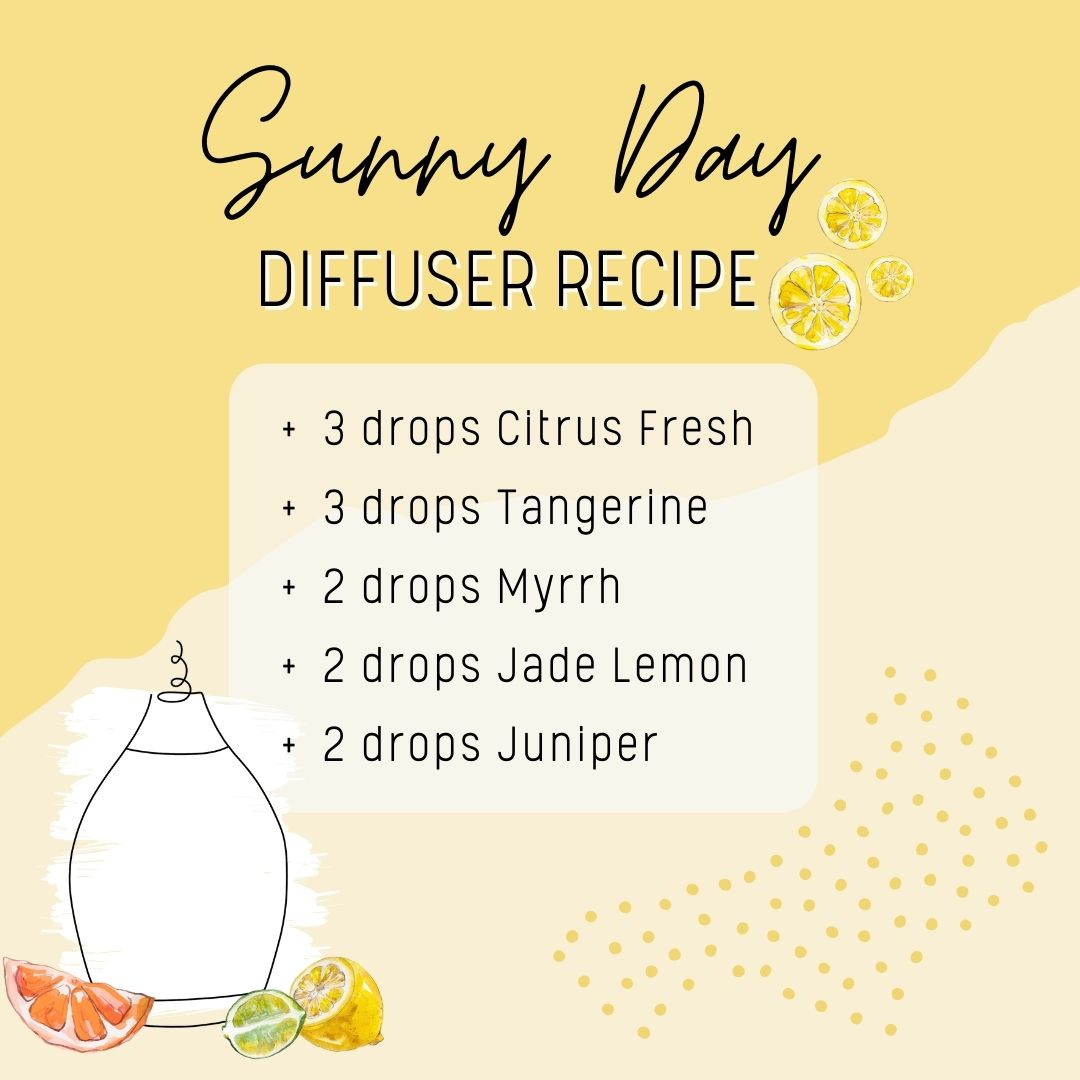 ---
---